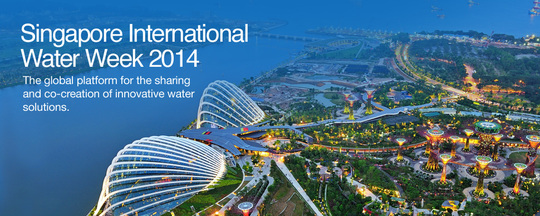 Showcasing Our Expertise
The exhibition was a great success and our booth was well attended.
During the opening night, our booth was graced by His Excellency, the Mayor of Suzhou, China, Mr. Zhou Nai Xiang. Suzhou (苏州市), Jiangsu Province (江苏省), China, has been conferred the Lee Kuan Yew World City Prize 2014 for its demonstration of sound planning principles and good urban management. Perceptive Engineering presented our unique technology for Advanced Process Control. (Photo Right Mr. David Lovett MD of Perceptive Engineering with Mayor Zhou).
Besides the TechXchange, the exhibition has allowed us to showcase our capabilities as we launch into the Asia Region, demonstrating our technical knowledge and expertise to potential clients and partners in countries including China, India, Philippines, Thailand, Vietnam, Korea and Japan.
To find out more, please contact us.