Data Visualisation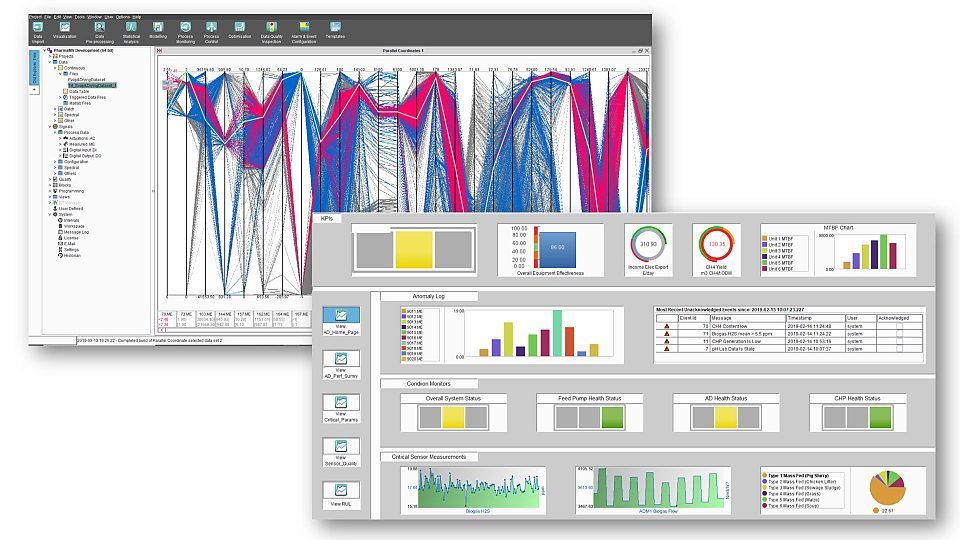 Your introduction to Perceptive Engineering's award-winning software suite.
With the same interface and effortless data handling capabilities, the user will be able to import data from a variety of different sources, export time-aligned data sets to other third-party programmes and align values against existing time stamps or create your own best-fit time stamps covering multiple data sets.
It allows the user to easily identify and mask out periods of untrustworthy or poor-quality data or highlight and analyse non-consecutive ranges that are of most interest. It provides a full suite of tools to visualise your data and begin its transformation into knowledge.
Key features include:
Import / Export of multiple file types
SQL data extraction
Comprehensive Dashboarding and user workflow management
Visualisation through powerful Charting, Time Series Trending and Parallel Coordinates